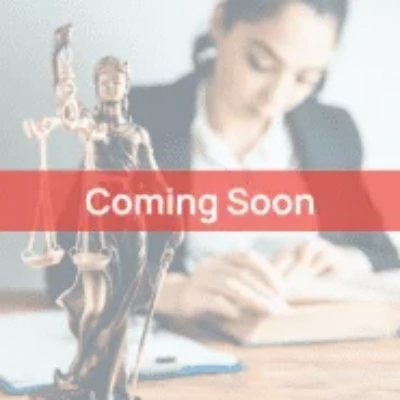 MUNSIFF / MAGISTRATE
View Courses >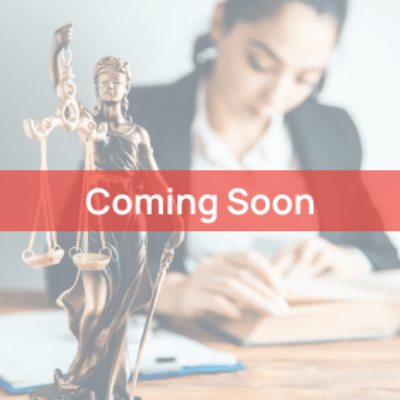 LLB TUITION
View Courses >
Checkout Our Demo Classes
LawEminence is a virtual academic pursuit, a one of its kind initiatives (of JOBSECURA- CALICUT LAW CENTRE), that caters to students, working professionals and individuals from different walks of life preparing for law entrance exams. LawEminence brings in more than 15 years of experience & expertise in providing coaching for entrance exams for CLAT, KLEE, LSAT, SLAT CUSAT, AILET and SUCH SIMILAR EXAMS. We also provide coaching for LLM entrance and JUDICIAL OFFICER'S SELECTION EXAMS. We have successfully enabled more than 2000 PLUS students, to get selected to premium law school of India, including NLSU- BANGLORE.
JobSecura, is Kerala's oldest and premier Law entrance coaching institute. Our educational app LawEminence is the technology that backs JobSecura brand name and reputation. It helps thousands of students to come merge their legacy studies with online digital training. The results speak for themselves. We continue to power ahead with the best results in KLEE, CUSAT, MG and Kannur university, JMI, CUET and other important universities.
Choosing a life at JOBSECURA was the best decision I had ever taken in my life, I am happy that I chose law as a professional career . Thank you JOBSECURA for guiding me .

CLAT is a tough exam. You need an institution that is well-versed with the best approaches and strategies. Job Secura played that job really well. It helped me perform without feeling stressed.

The problem for me was a lack of motivation. The day I joined JOBSECURA Dinesh sir convinced me I AM SOMETHING.Thank you JOBSECURA for guiding me .

One of the happiest days of my life was when I secured the 3rd rank at the All-India level for JMI 5-year LLB entrance exam. Thank you Jobsecura.

It was quite difficult for me as a homemaker with grown children and young grandkids, to return to academic studies. Everything went quite smoothly because of Jobsecura.

My dream was to enter Banglore NLU. Yet in order to prepare properly, I needed guidance.I joined Jobsecura at that time, and I'm so grateful that they helped me realise my dream.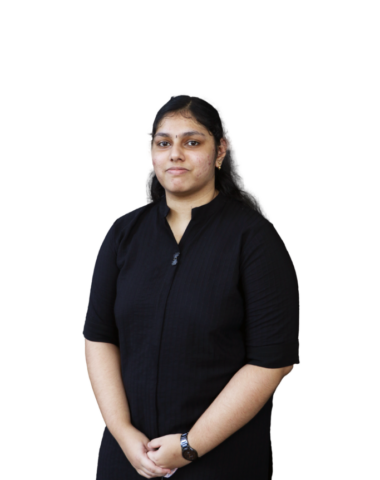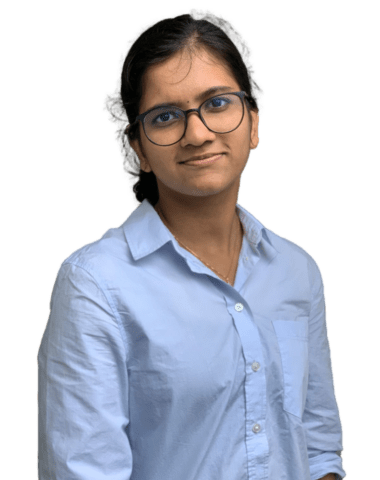 Lakshmipriya
3rd Rank KLEE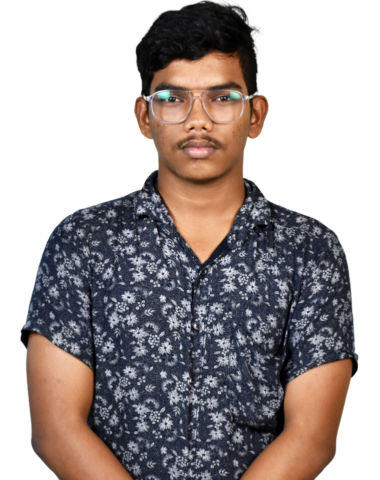 Advaith Krishna
8th Rank KLEE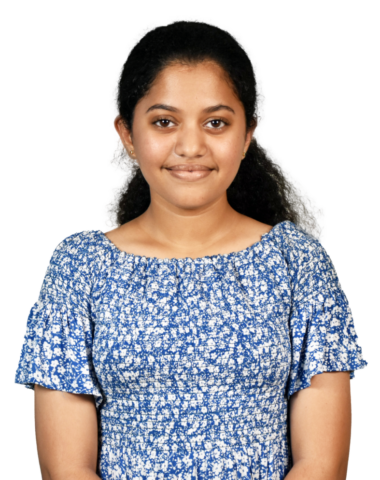 Dravya Ashok
10th Rank KLEE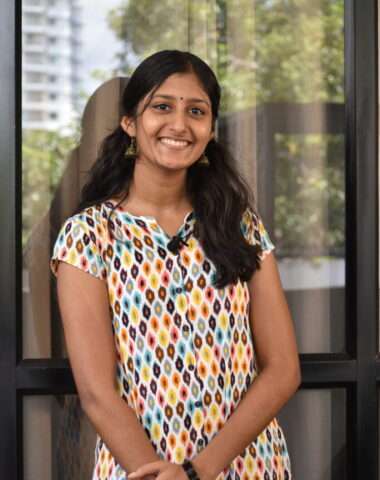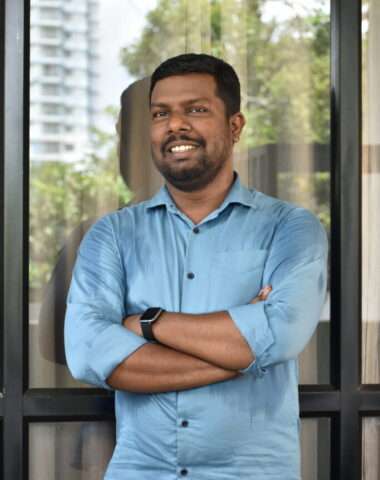 Rathin Lal
3rd Rank CUSAT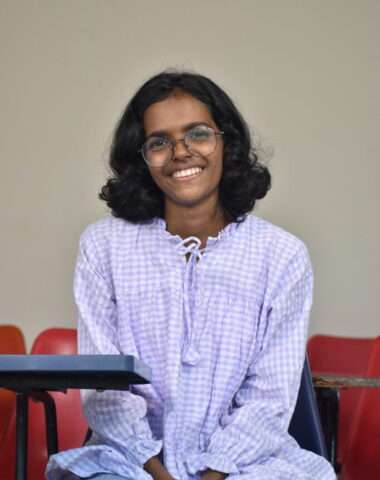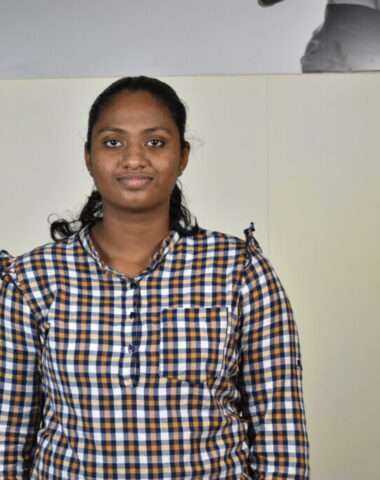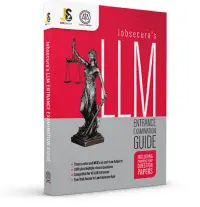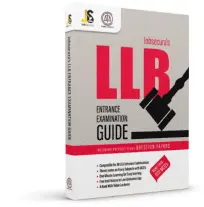 Empowering Excellence: Our Scholarship Opportunities
We have always helped students who deserve the best. Hard work and commitment should never have a financial constraint. Keeping this in mind, Law Eminence will provide suitable opportunities for scholarship for deserving students. Selection will be on the basis of merit-based test.