Chart Your Legal Career Path
A growing and Vibrant organization, Law Eminence offers many bright career prospects for people with right attitude, energy and enthusiasm.  A team centric effort and individual growth opportunities are the work culture pillars of Law Eminence. We have multiple openings: full-time and contractual for various roles.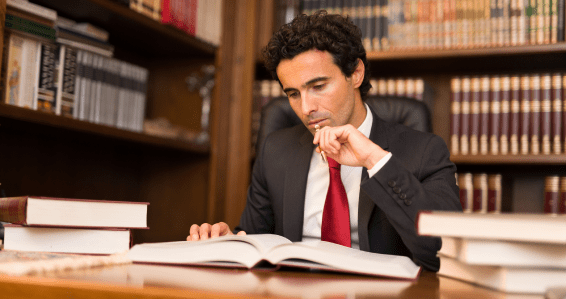 Welcome to Law Eminence's Career Page, where we empower aspiring legal professionals to shape their successful journeys in the field of law. Here, you'll discover a wealth of opportunities, from job openings and internships to inspiring alumni success stories. Our commitment to your career extends beyond the classroom, with dedicated career services, guidance, and a strong alumni network to support your aspirations. Explore the possibilities, gain insights from accomplished alumni, and access the resources you need to embark on a fulfilling legal career. At Law Eminence, your path to legal excellence begins here
Academic Writer (English)
Join our dynamic research team to conduct in-depth legal research, assist in preparing legal documents, and contribute to our academic initiatives.
Location: Kozhikkode, Kerala
Legal-Based Academic writer
Your role will be pivotal in creating logic reasoning passages with objective-type questions for competitive exams that engage and challenge our students, fostering a deeper understanding of legal concepts.
Location: Off-site
Video Presenter (Internship)
We're seeking someone who can articulate concepts with clarity and charisma, captivating our audience through compelling video content. As a Video Presenter, you'll have the opportunity to showcase your expertise, communicate critical information, and engage with our viewers in a meaningful way.
Location: Kozhikode, Kerala