LawEminence is the No.1 Law entrance coaching app, you can practice with for CLAT, LLB and other LAW entrance coaching, which has been ensuring outstanding, consistent record of excellent results for the last 15 years. It is the BEST, because of its outstanding results in all previous years. It is DIFFERENT, being the only such centre managed by Law Professionals.
WE a team of LAW PROFESSIONALS AND SUBJECT EXPERTS are committed to offering Class room / online coaching for Legal reasoning, English comprehension, grammar and verbal ability, Current affairs and General knowledge, Logical reasoning & Numerical ability.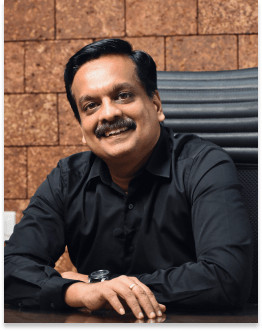 LawEminence is the brainchild of Adv. Dinesh A, a practicing lawyer with 20 years of courtroom experience. Holds a masters in Law and MBA in H.R and also a post graduate diploma in Psychology. He is a certified Hypnotherapist and a certified international trainer, and is dedicated to encouraging excellence in youth and nurturing young law professionals. An expert in coaching Legal Reasoning in an innovative way, Adv. Dinesh is the best guidance an aspiring law student can dream for in Kerala. With fifteen years of experience in Law entrance coaching, his indomitable resolve to set quality standards takes preference over his financial interests.Adv. Dinesh holds the distinction as a certified trainer of All India Management Association and is a recipient of many National and Regional awards as an academician and trainer.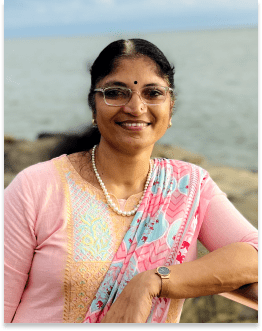 Adv Vikaswara is a driving force behind LawEminence's success being there as a founder partner. A lawyer turned teacher, her classroom expertise excels in Current Affairs and General Knowledge. She is a walking encyclopaedia and helps students to systematically update their current affairs. A graduate in maths, she also handles the Numerical ability and reasoning part of the exam. Adv. Vikaswara is never unavailable for students' distress calls and is a role model to student counsellors.
Meet the dedicated professionals who drive Law Eminence's commitment to excellence in legal education and mentorship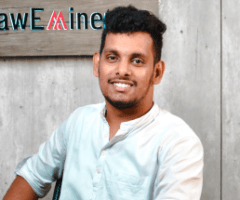 Harikrishnan U
Operations Head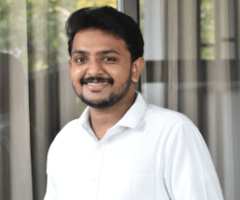 Hegin Han
Academic Coordinator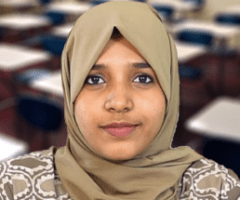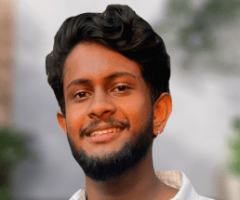 Avinash P
Research Associate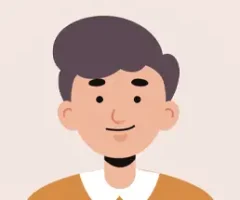 Vikram Kurup
Academics Head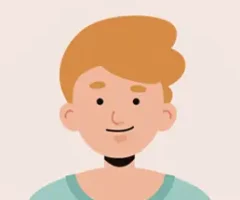 Afthab P
Academic Assistant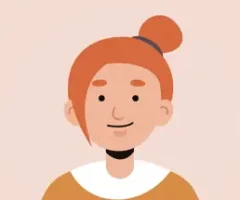 Riya Renav
Operations Assistant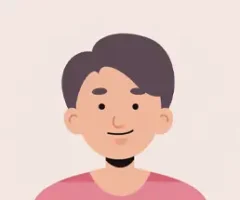 Rakend K
Office executive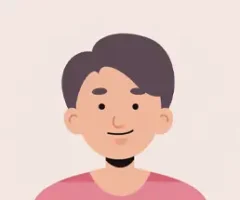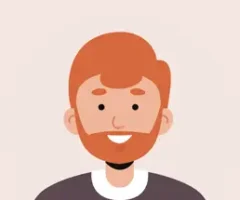 First Rank Holder in KLEE 2023 and many other records
It is a matter of great pride for JobSecura student fraternity to see one among them secure the top rank for KLEE 2023, Kerala. An unparalleled achievement! Our student Naveena. R bagged the top slot. This is a culmination of the student and faculty effort and we are confident of KLEE 2024 also producing many spectacular results.

The 1st institute to launch LLB and LLM Guides
Acquire our LLB and LLM entrance guides aiding entry-level and advanced law studies. These comprehensive books cover all exam sections. As Kerala's premier law coaching center, we've achieved a rare feat by releasing both guides simultaneously.

The 1st Institute to launch LLB and LLM Guides
Aspiring legal scholars can buy our LLB and LLM entrance guides, aiding both initial entry and advanced law studies. These comprehensive books cover all exam sections. We're Kerala's oldest and premier law coaching center, achieving the rare feat of releasing both guides simultaneously.

Aluminus consists of IFS, Judicial officers and legal advisors
Almost 500 plus of our students are today occupying prestigious positions in legal sector. From civil servants to Judicial officers. This is a mark of our reputation and high standards of legal education commitment. In the coming years, more and more will be in that category thanks to the relentless efforts of JobSecura and its students.

Conducted the biggest mock test in Kerala
We believe in sharing knowledge to build a vibrant society through robust education. Our yearly mock tests before the KLEE exam aid aspiring students in both five-year and three-year programs. In 2023, our KLEE mock saw a record-breaking participation of over 1220 students from Kerala and across India

The only law institute with 300 plus results in 2023
Every year our merit students number shows an exponential increase over the previous year. In 2023, another record was set when 300 of our students entered premium law colleges in Kerala and outside on basis of their excellent scores in the entrance exam – KLEE, CUSAT, JMI, Kannur and MG, AMU.

We shifted to our own building in 2021
At Law Eminence, our dedicated team of experienced instructors ensures personalized guidance and comprehensive preparation for law entrance exams. Our modern facilities equipped with cutting-edge technology create an optimal environment for students' academic growth and success. Additionally, our strategic location in Calicut city offers accessibility and convenience for aspiring law scholars.